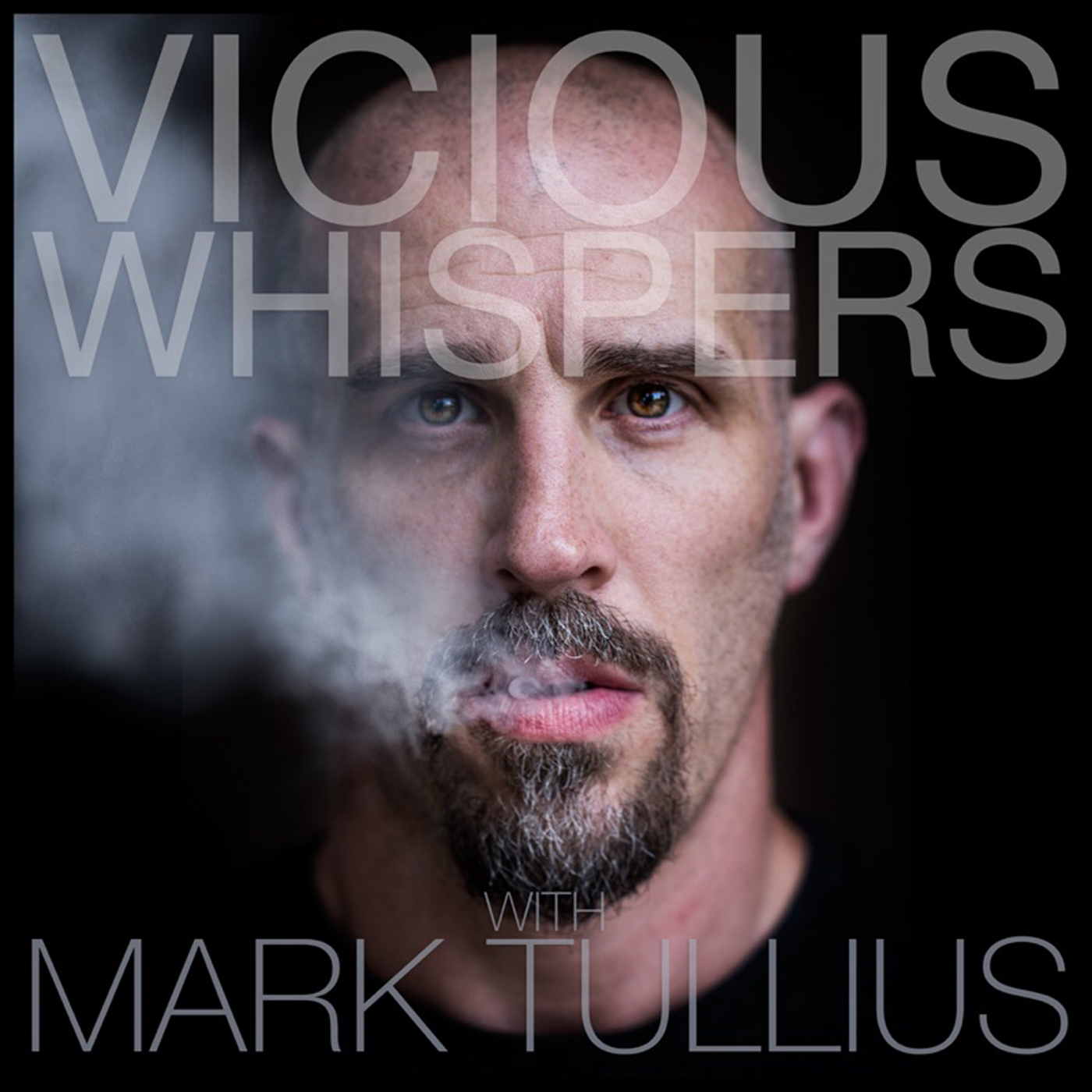 This week I took time off of playing with Derek the Demon so I could focus on Tales of the Blessed and Broken series. The new developments are going to turn this second book into a much more brutal and bloody book than I had originally planned.
I just received the German translations of Beyond and Before Brightside and am having the covers designed.
I mention my recent appearance on Oops: Caught Me Smoking and how I enjoyed talking about my cannabis use.
Includes the short story "Twenty-Four Hour Bullshit" from 25 Perfect Days and narrated by David Thompson
Play Now