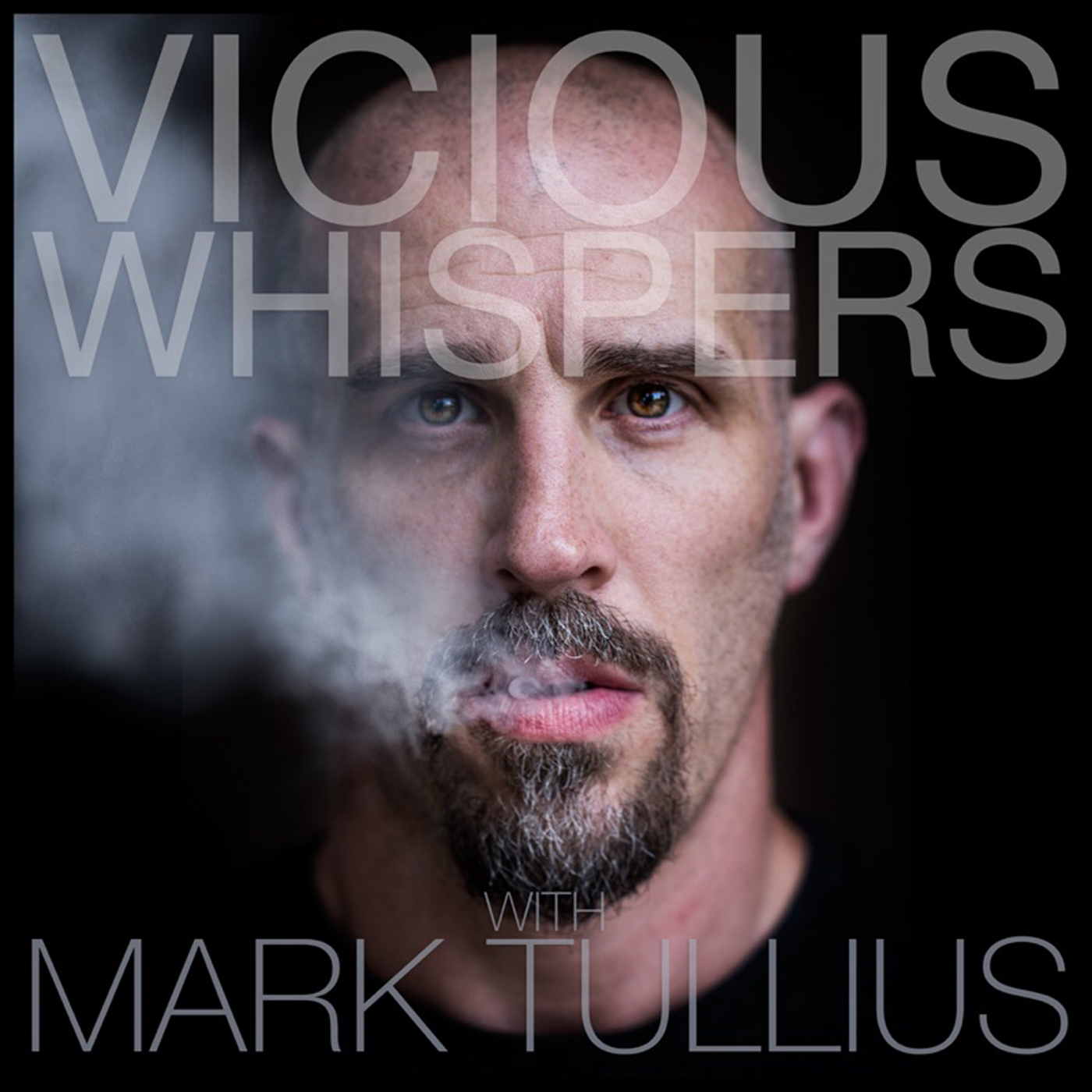 A quick wrap-up of my week. Doing physical therapy, getting massages, and getting everything in place for the Frankfurt Book Fair which takes place in less than 5 weeks.
I'm excited about receiving the new cover for the English and German versions of the TBI book, and about to release Morsels of Mayhem in German.
Also pumped to be coauthoring a Try Not to Die: In Twisted Reunion with my brilliant assistant Alvin.
(8:00) includes the short story "Twenty-Seven Generals" taken from 5 More Perfect Days and narrated by John Anthony Davis
Play Now