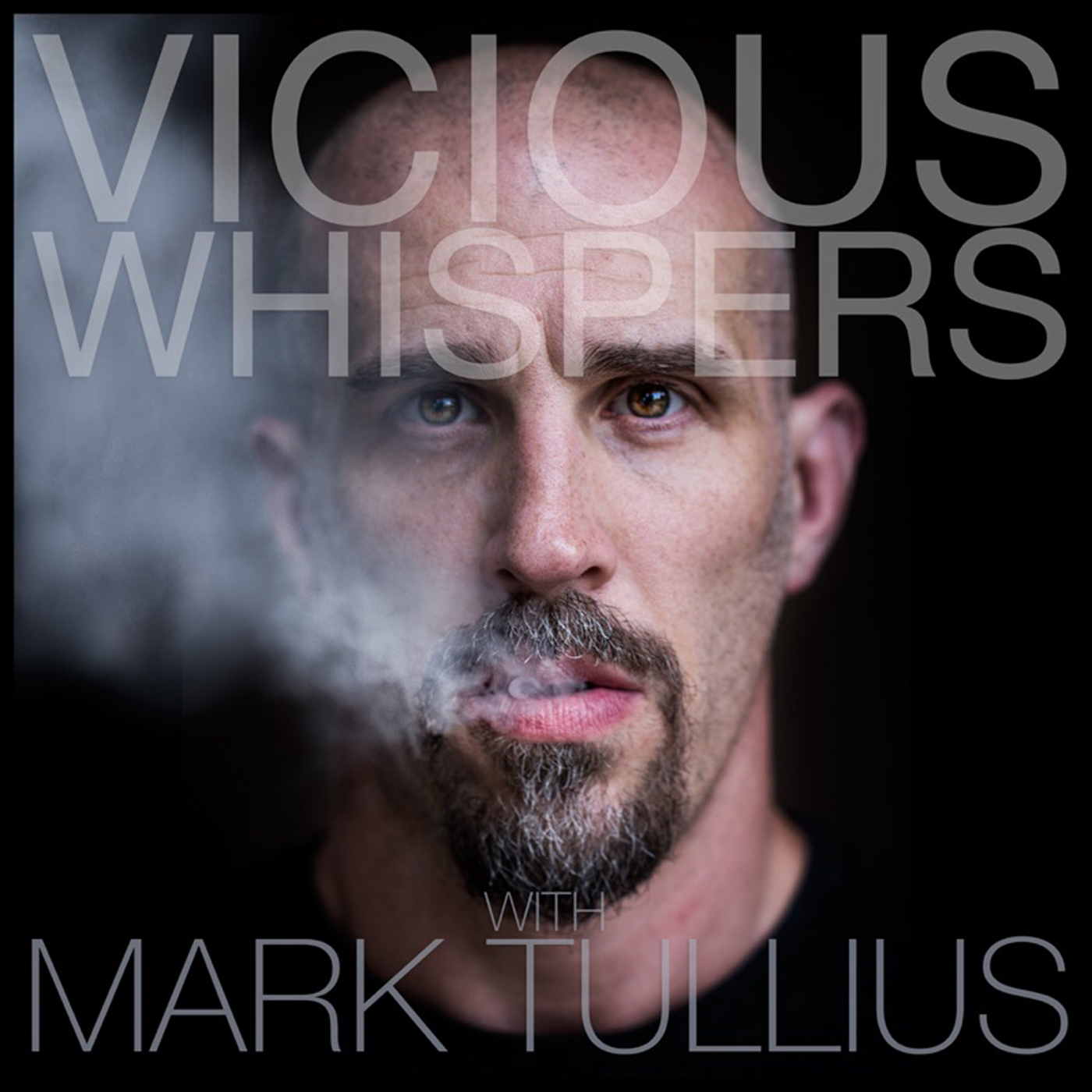 My special guest is Gary Roberts, the host of the Good Dudes Grow podcast, a Firefighter, and Cannabis / CBD Advocate.
Here is Gary's story:
From physical pain to the emotional pain of losing my daughter and father in the same year to opioids. To growing a Hemp CBD Company and Recovery and Research Center based on plant medicine. I talk to physicians, Professional Athletes, and entrepreneurs in the world of Hemp, Cannabis, and Psychedelics to get their view on the future of a new medical revolution.
My CBD discovery started out as a selfish journey looking to help my CrossFit Master Competition career but then realized that my daughter had a dependency on opiates that lead her down a path of using heroin.
I then realized that this plant could help her overcome her addiction. Unfortunately, the law and legislation were not on my side, and before I could get the product that was safe and viable, she lost her battle, losing her life.
She was on life support until her 27th birthday. That day my wife and I decided to let her go. She was always the type of person who wanted to help others, which even showed her death. To our surprise, she was an organ donor, and she saved someone else's life with her own.
At that point, my CBD / Cannabis relationship changed to one of helping others in addiction and my fellow brothers and sisters in the fire department.
All proceeds on any sales go to help build out Research and Treatment Center
www.pbzcbd.com
Want to ☕️ support them by donating? Go to 👇👇👇
www.promisesrecoverycenters.com
To check out his podcast go to https://gooddudesgrow.com/
(28:55) Also includes the short story "Twenty-Fifth of December" taken from 25 Perfect Days narrated by David Thompson
Play Now