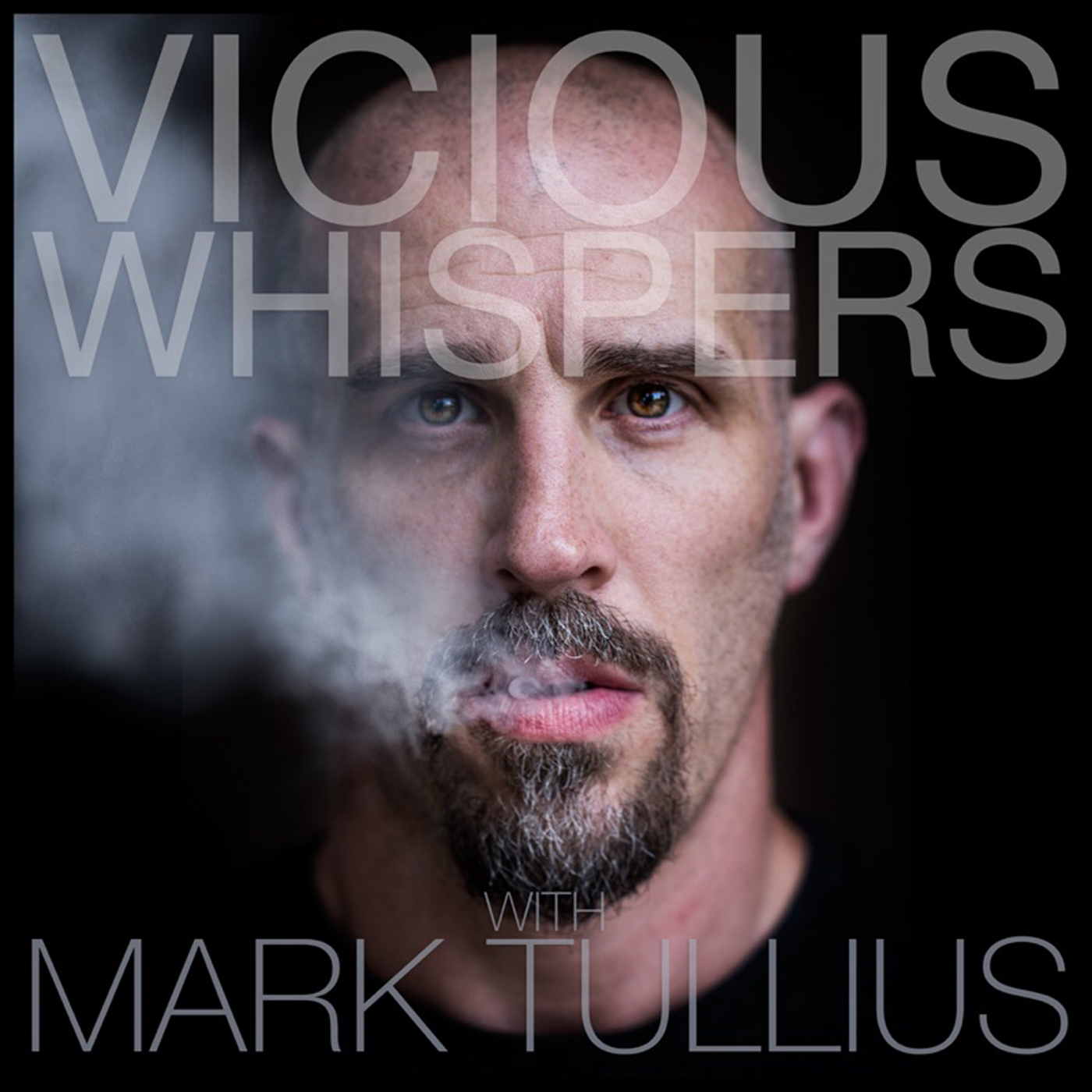 My special guest this episode is Remington Splettstoesser, the host of Deeper Energy Podcast. I had a fantastic time connecting with Remington as a guest on his podcast and I'm so glad he returned the favor of being a guest on mine.
Remington is an American ex-pat living in Germany who puts family first, then Jiu-Jitsu and Podcasting. I had fun picking his brain to see what his experience as been like.
2:00 When and why did he decide to move to Germany?
9:00 Where did you move to and how long did it take to learn the language?
17:00 Why does he think living in Germany has affected how emotional he is?
25:00 Would he ever move back to America?
32:00 Why did he change the name of the podcast? What has he learned from it? Why does he do it?
We also talk about Wim Hof, being present, sharing vulnerabilities, and why he loves jiu jitsu.
(1:00:00) Beyond Brightside Chapters 6 and 7
To check out his podcast and learn more about Remington:
🌍  Website / blog – https://www.therealremington.com
📸  Instagram – https://instagram.com/therealremington
🐦  Twitter – https://twitter.com/remington4real
🎮  Twitch – https://twitch.tv/remington4real
Play Now